How Group Therapy Can Help You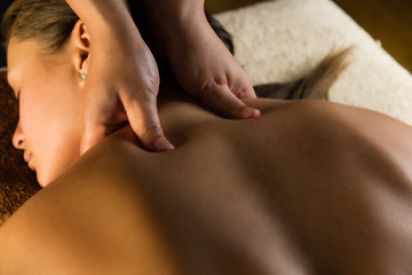 Therapy helps a lot of people to deal with their problems, connect to themselves, to have a fresh perspective about their problems and the wonderful life that lies in front of them. Sharing our feelings and fears with somebody gives a concrete shape to our thoughts. Sharing gives you clarity on your own thoughts and helps you find your own answers. Therapy can either be individual with a face to face interaction with your counselor. Or it can be a group therapy where you can find people with problems simpler or complex than yours. You will find people whom can talk to, people who can understand your problems or at least be empathetic and listen.
All of us have problems and sometimes a simple solution to our problems is just to share our thoughts and opinions with a group of people who will listen and relate to you. If you live in the US and have a few unresolved thoughts that are taking control of your life, a group therapy is what you might need. Here are a few advantages of group therapy listed out for your consideration.
1. You get a chance to speak up
Help and support from others is sometimes what you need to pick yourself. All you want is to be heard out, give a shape to the thoughts running wild in your head. All you need sometimes is someone who will listen. If you are not comfortable with the idea of talking to a counselor alone, you can choose a group therapy where people just like you talk to each other and more importantly listen to each other. After a few sessions of group therapy you won't feel like nobody cares about your problems. You will realize all you have to do is open up to the right people and confront your problems.
2. You will feel involved
Our thoughts are very stubborn and people who need group therapy are those who feel that nobody understands them. People who think nobody understands them are stuck in their own though bubble. They never realize that there are countless other helpless people like them and they are not the only ones with that specific problem. A group therapy will help you look at your problems from others' perspectives and come out of your thought bubble. Your problem might be too small for you to realize and a group therapy can help you see it clearly.
3. You will find relatable people
The best part about group therapies is that people help each other and in turn help themselves. They listen to each other's feelings, talk something that is relatable to the discussion, give examples of their own life. The reason for people to open up during these sessions is that they feel someone can relate to what they are seeing. A sense of oneness comforts them and neutralizes their suffering. If you want to make some good friends and just find people who you can relate with, a group therapy is a good place to start.